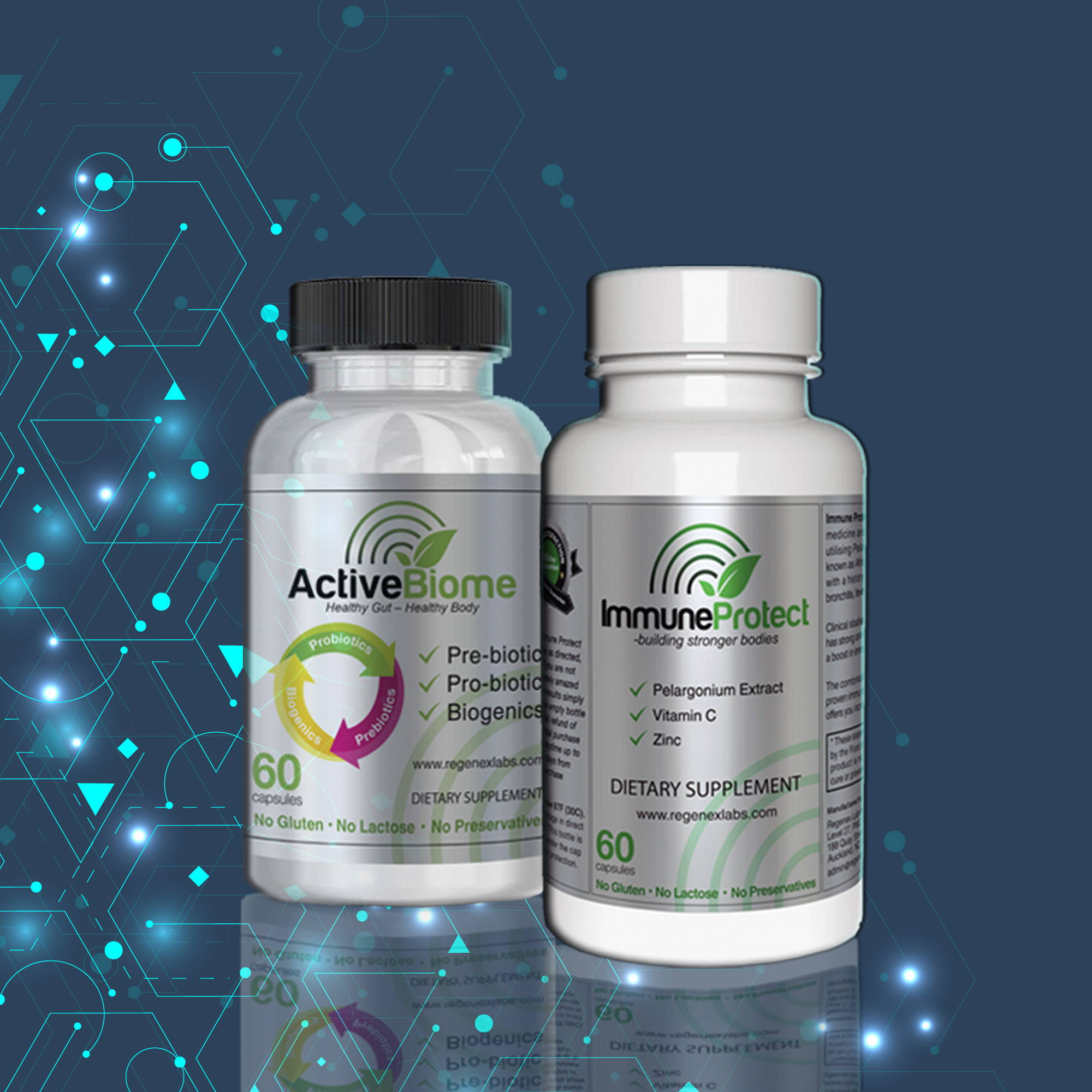 Buy 1 Active Biome get 1 Immune Protect FREE
Boost your Immune System and your health with this powerful, science based combination.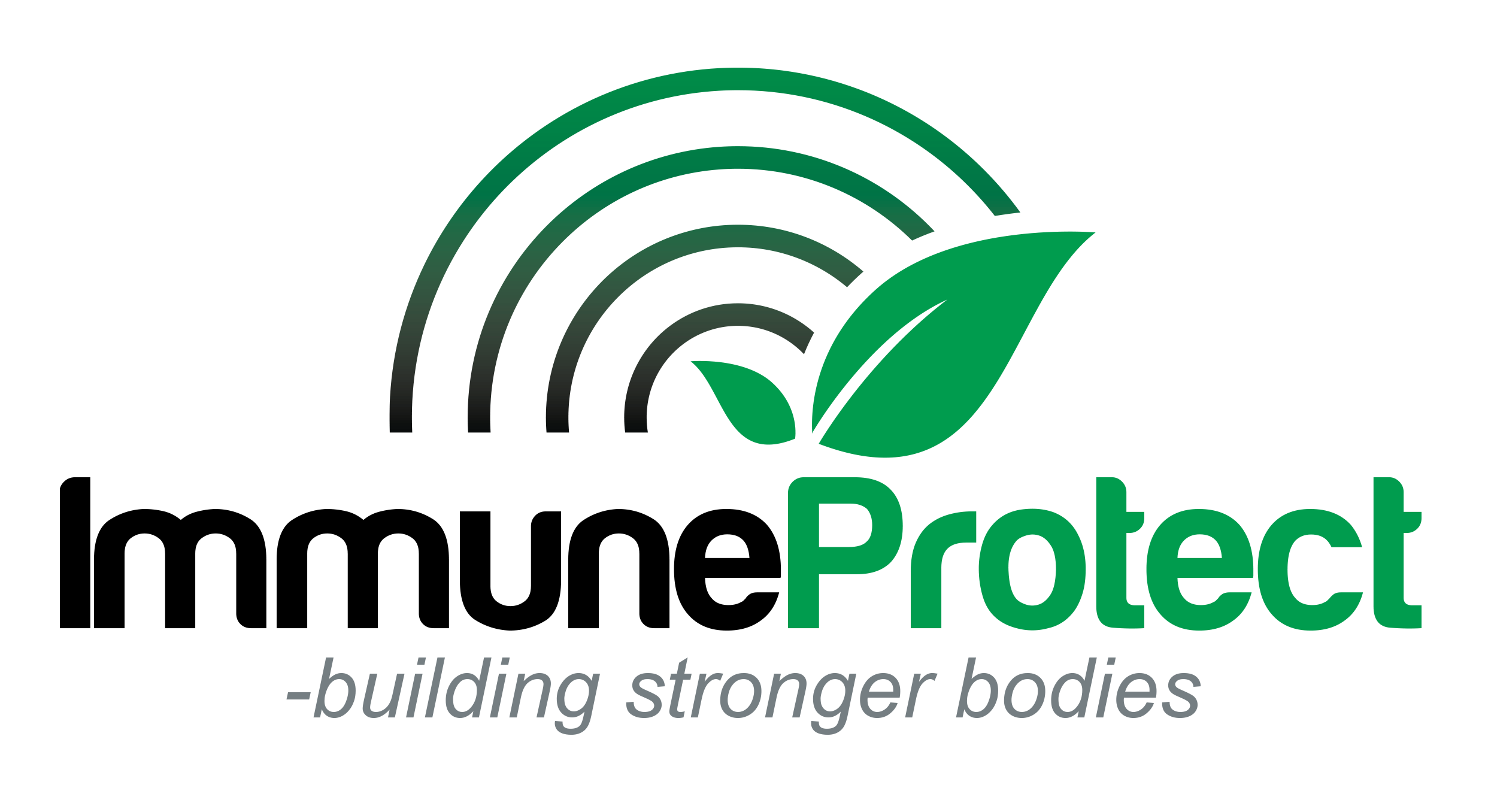 Natural supplement containing a blend of African Geranium, Zinc and Vitamin C.

Clinically proven anti-viral and immune building properties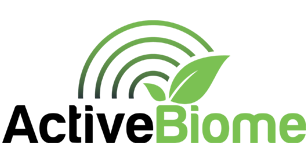 Formulated with cutting edge technology for Digestive Health and Immune Support.

Gut Health plays a key role on immunity and overall health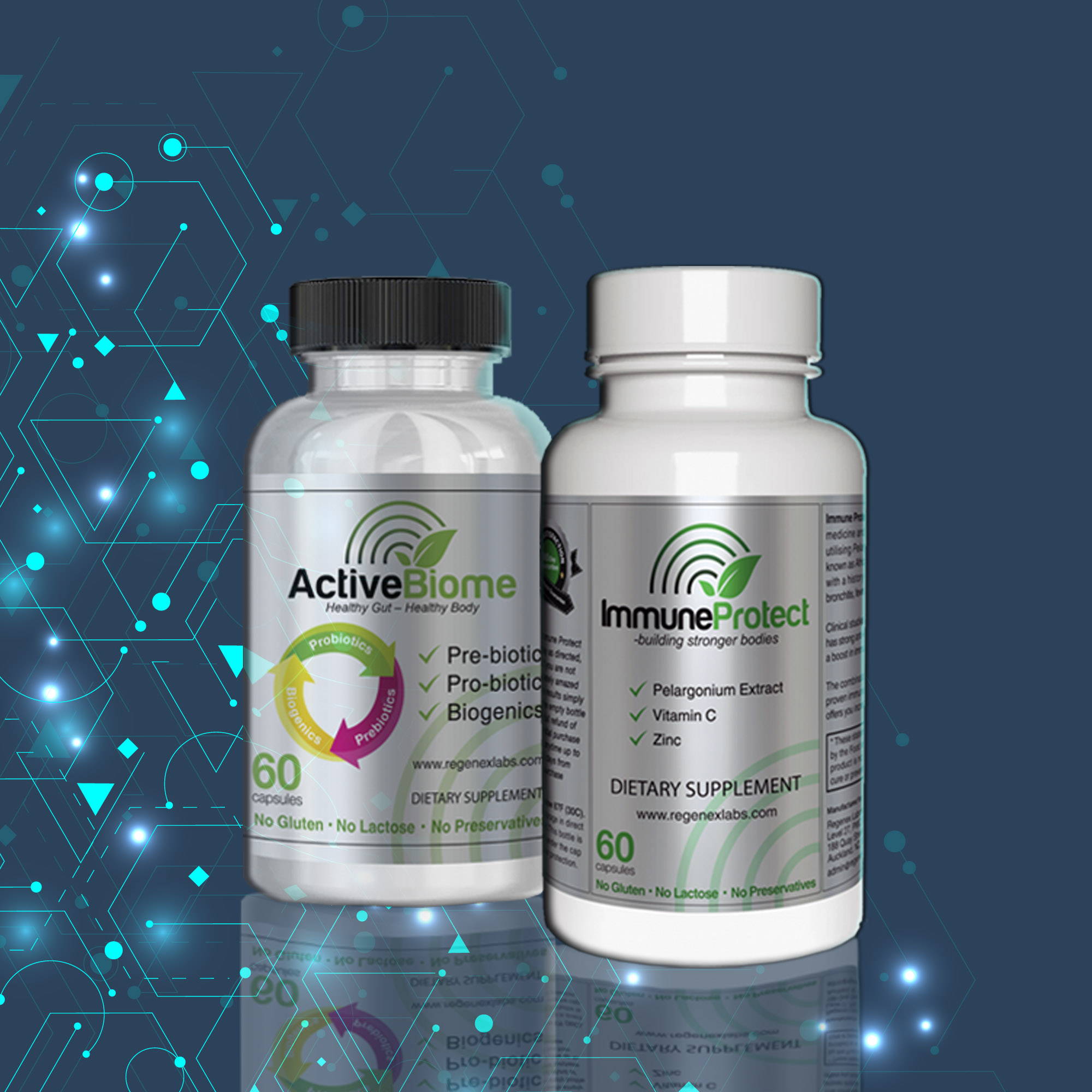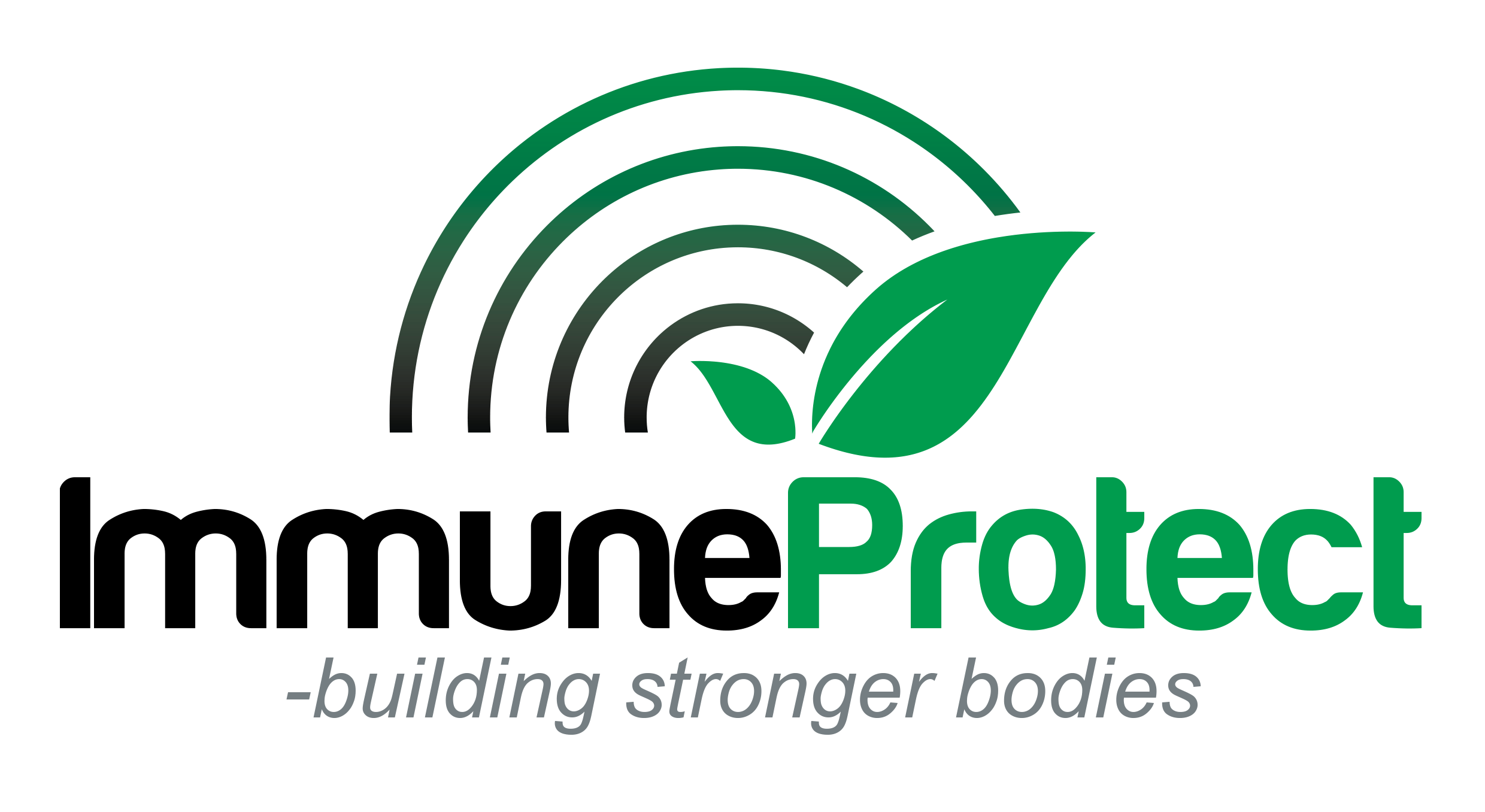 Natural supplement containing a blend of African Geranium, Zinc and Vitamin C.

Clinically proven anti-viral and immune building properties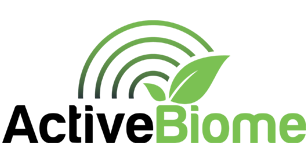 Combines the best of pre-biotic, pro-biotic and biogenics for

faster acting digestive health

Helps with common menopause side effects and overall health

Free Shipping On All Australian Orders
Free express shipping on all Australian Orders

365 Day Money Back Guarantee

If for any reason you are not satisfied with the product performance we will refund your money in full, up to 365 days from date of purchase. No questions asked.

We believe in treating symptoms the natural way. Our formulas consist of natural ingredients proven to boost the immune system and support overall health.
Have you ever thought about how your lifestyle can affect your overall health? Sleep, nutrition, exercise, and stress management, can all affect your immune system.
When it comes to health and well-being, paying attention to your immune system is really important. Give your immune system and overall health the boost it needs!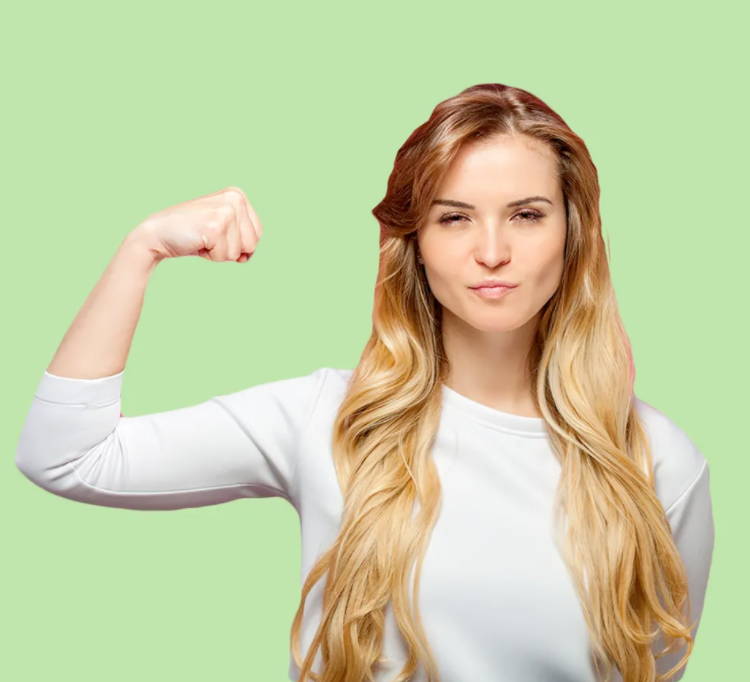 Active Biome + Immune Protect
Build and support a healthy immune system
Clinically proven anti-viral properties
Fight fatigue associated with poor immune health
Improve digestive health and nutrient absortion
Promotes increased energy levels and metabolism
Protection for coughs, colds and viruses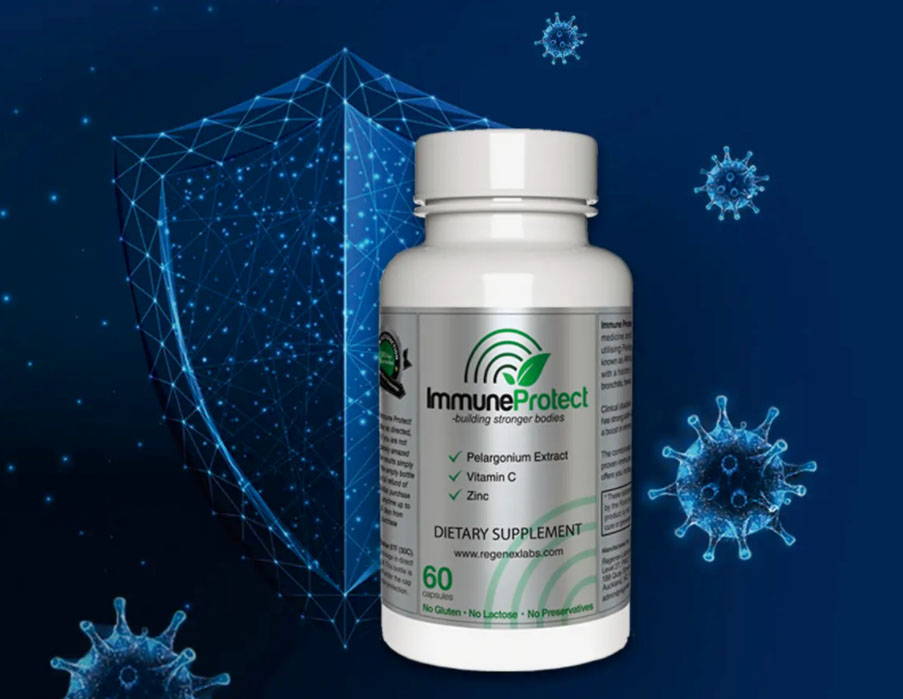 A science-based formula that combines natural proven ingredients that help boost your immune system while providing extra protection against coughs, colds and viruses.

Natural supplement containing a blend of African Geranium (Pelargonium Extract), with Zinc and Vitamin C.

Clinically proven strong anti-viral properties from the Pelargonium Extract, coupled with proven immune builders - Zinc and Vitamin C.

Just 3 proven anti-viral and immunity ingredients. No other additives.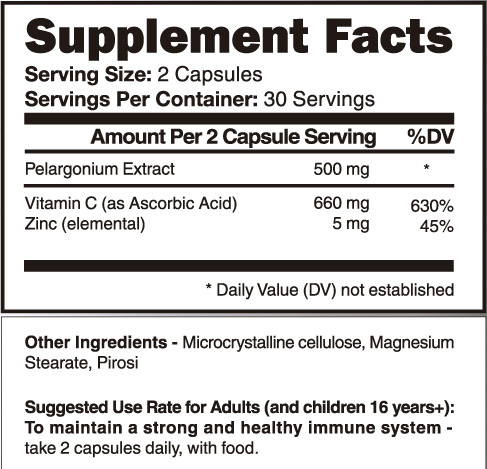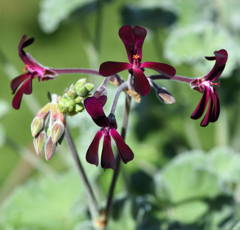 Clinical studies show that Pelargonium extract has strong anti-viral properties which can provide a boost in immune function. It has been shown to shorten the severity and duration of acute bronchitis and tonsillopharyngitis in children and adults.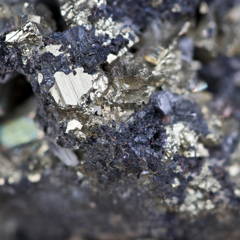 Is needed for immune cell development and plays an important role in inflammatory response. A deficiency in this nutrient significantly affects your immune system's ability to function properly, resulting in an increased risk of infection and disease, including pneumonia.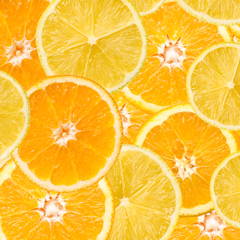 Supports the function of various immune cells and enhances their ability to protect against infection. It's also necessary for cellular death, which helps keep your immune system healthy by clearing out old cells and replacing them with new ones.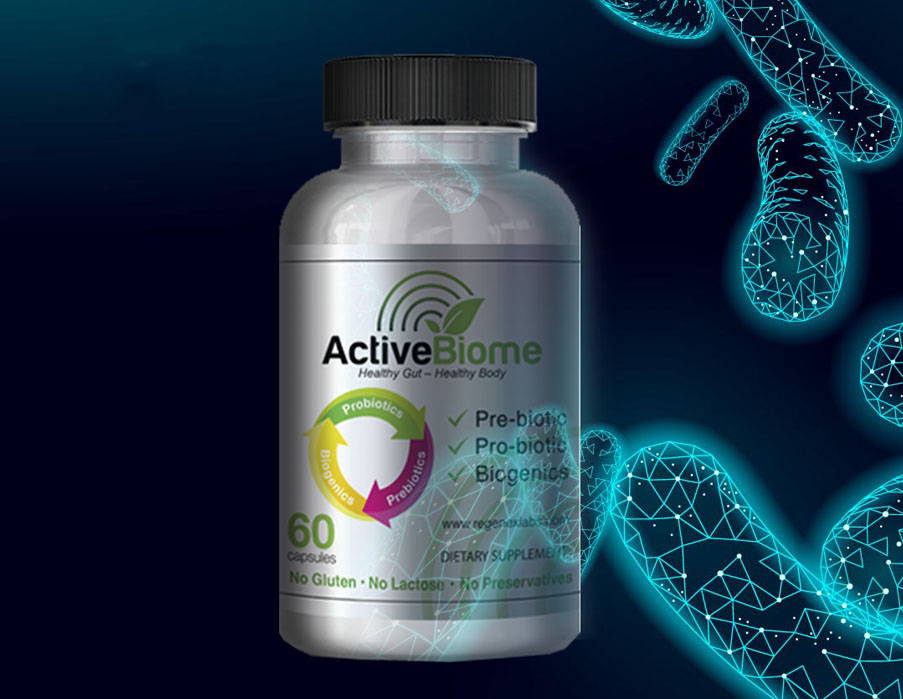 If you want to fix your health, start with your gut. Gut health literally affects your entire body. Consider the important jobs your gut performs regularly, including breaking down food, absorbing nutrients, keeping out toxins and producing nutrients. That's a lot of work! For optimal immunity, detoxification and nourishment, your gut must function seamlessly.

Combines the best of pre-biotic, pro-biotic and biogenics for
faster acting gut health

Essential for a healthy functioning immune system

Fast Acting Digestive Support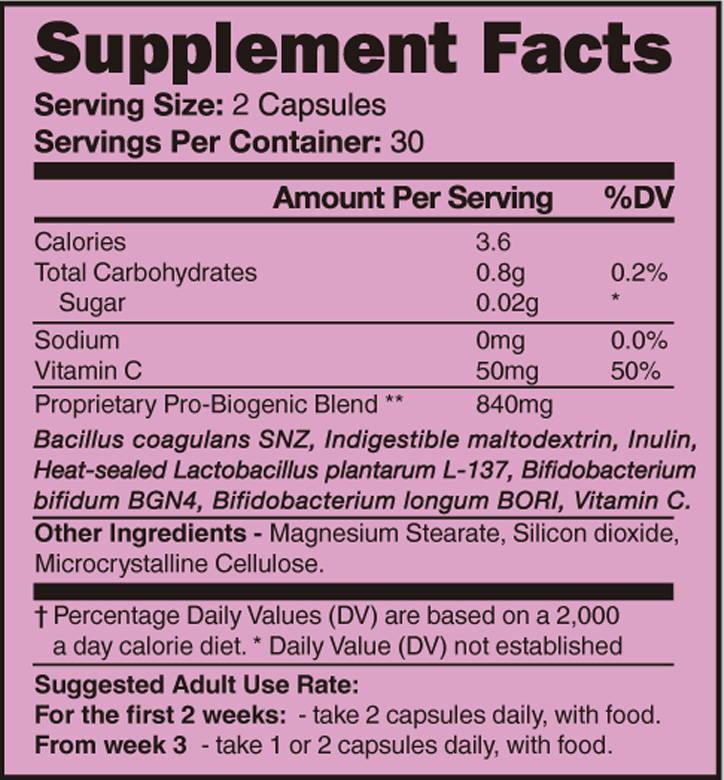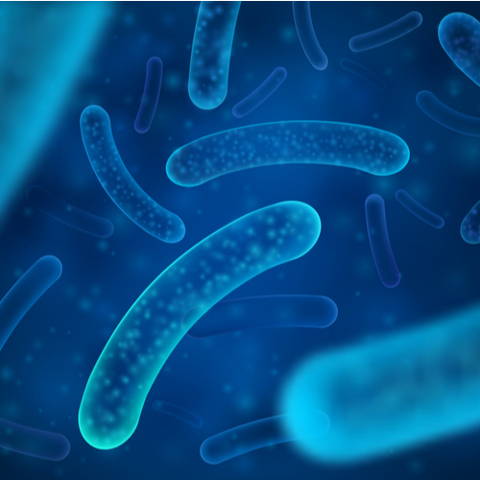 Probiotics are live microorganisms that provide numerous health benefits when taken in sufficient amounts. They are often referred to as "good bacteria" because of their role in promoting a healthy gut. In recent years, these good bacteria have gained significant importance due to their emerging role in supporting overall health and providing immune support.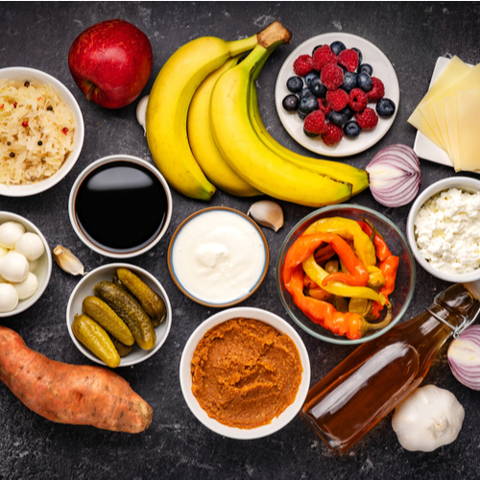 Prebiotics are parts of our food which we can't digest, but that can be fermented and used as fuel by the microbes in our gut. Prebiotics provide microbes with the resources they need to grow and establish themselves in the gut. They encourage the growth of microbes that are beneficial for our health over those that are not.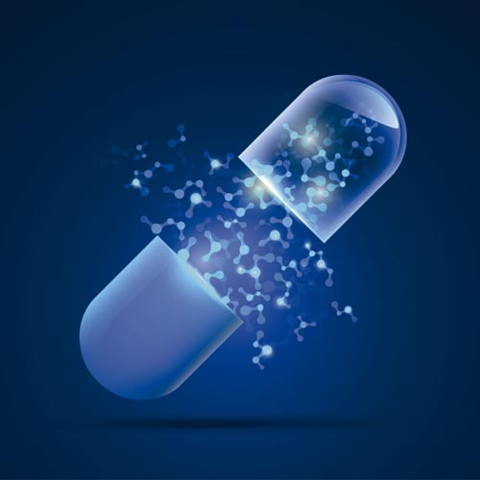 While Probiotics are live bacteria cultures and Prebiotics provide foods such as fiber to stimulate the growth of these benefitial bacteria, Biogenics uses bacteria cell wall, metabolites and its active ingredients to do the work of both. In addition Biogenics can generate synergy effect with Probiotics and Prebiotics to form a new, better and faster system.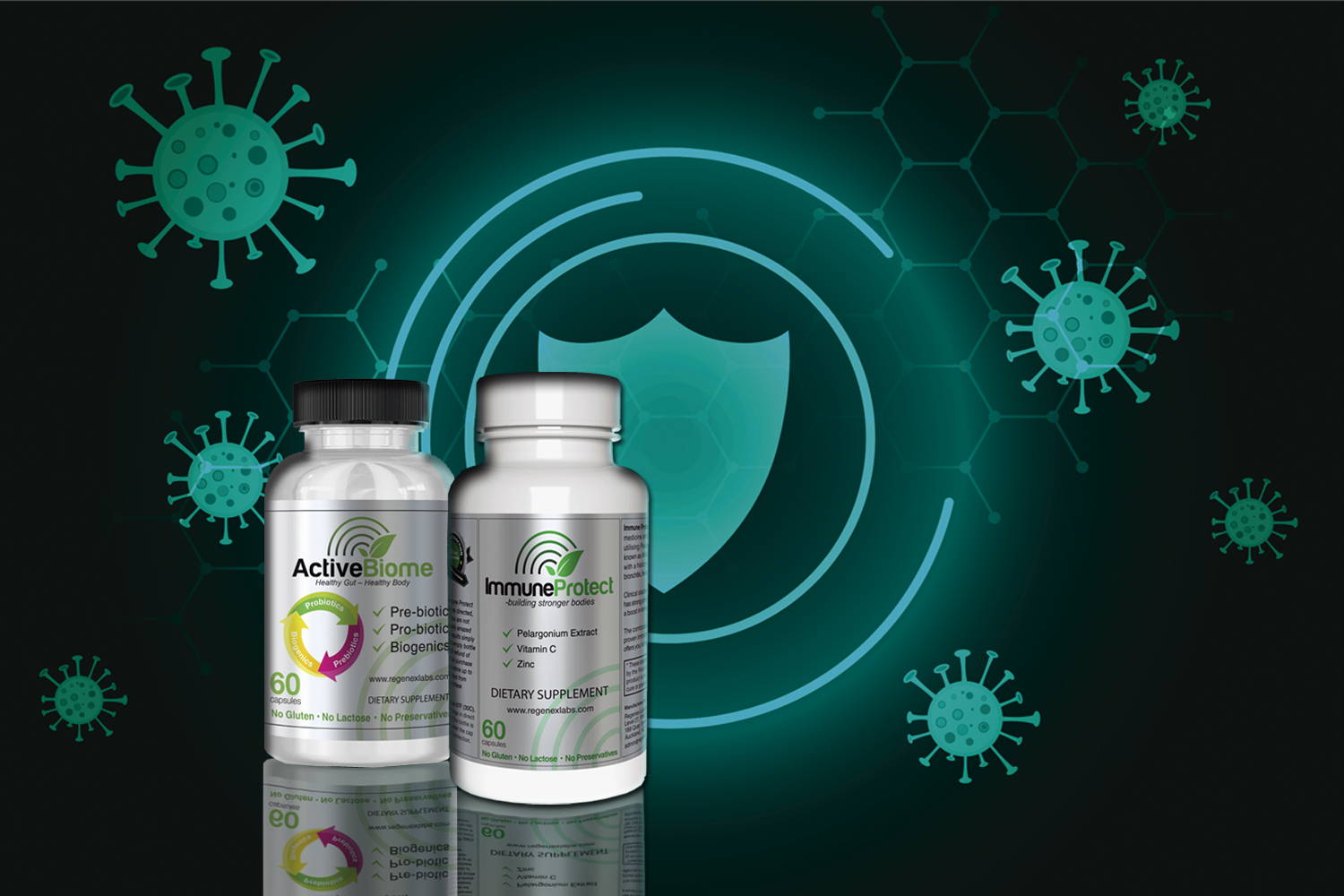 Powerful combination that provides strong anti-viral properties while building your immune system and boosting your overall health.

Proven Immune Building Ingredients such as Vitamin C and Zinc

Strong Anti-Viral properties

Cutting edge digestive health support with Pro-Biogenics

Fast acting digestive health support

Our Clients Reviews & Testimonials
"I have been using this product for months now, especially since everything is going on with the pandemic. This is my go to immune supplement every morning. With flu season coming, this is an important part of my regimen"
"Immune Protect is a great way to get your body's immune system back in check. It has helped me feel better. I travel a lot and taking this product has added an extra layer of protection for me. I highly recommend it!."
"I've been taking this for immune support, especially during this pandemic when you need a strong immune system in case. This is a great addition to help with antioxidants and boost your immune system. Highly recommended!!! "
"Amazing results in just a matter of days! I used probiotics before, but ActiveBiome is way more effective that anything I have ever tried! I used to feel bloated and my energy leves were very low. Since taking ActiveBtiome all my gut issues are gone, it also helped me with my weight management goals! "
"Like many people, I have worked in a high-stress business environment during the last 10 years. Stress, poor sleep and diet took a heavy toll on my overall health. With ActiveBiome I began to sleep better, I felt more rested and energetic during the day. I recommend this product to everyone looking to improve their overall health"