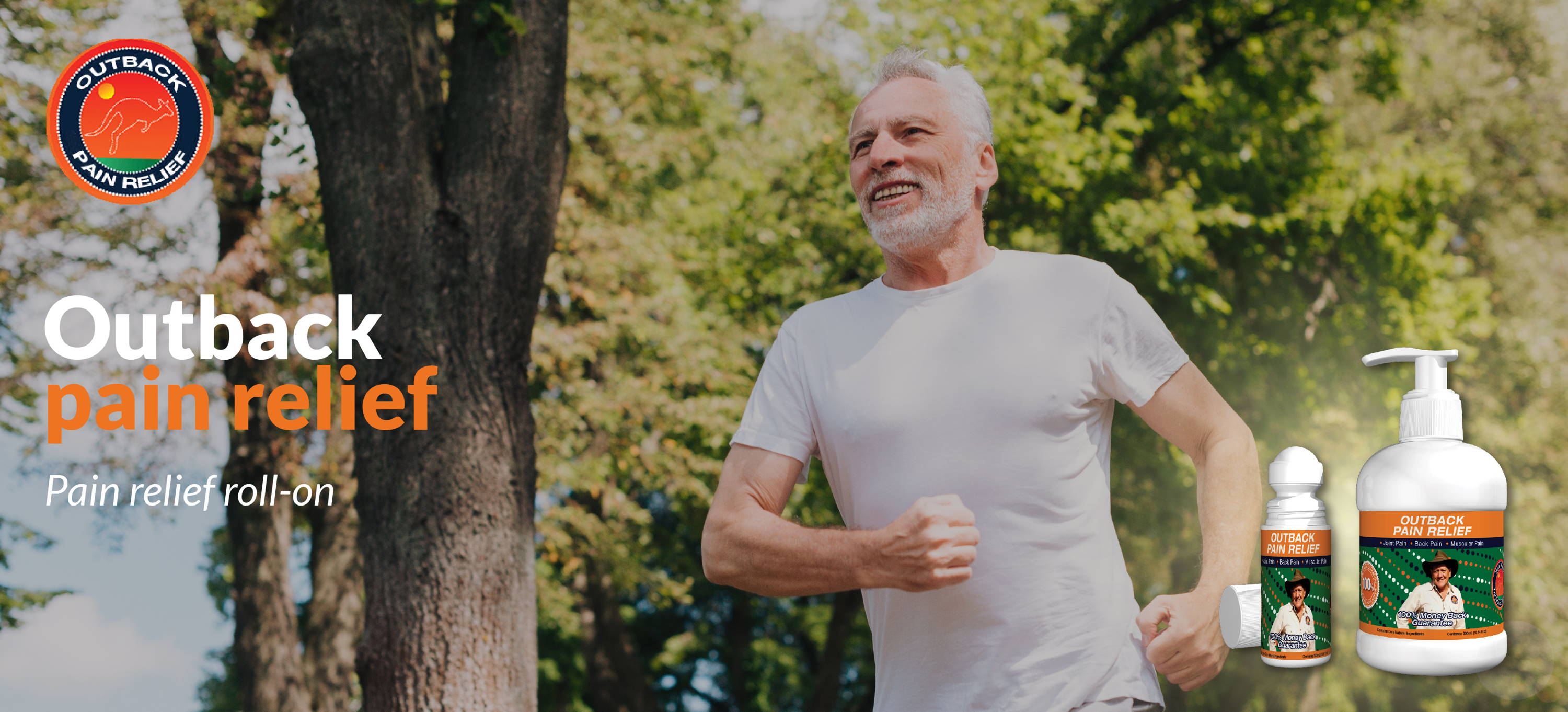 What is Outback pain relief?
Outback Pain Relief is a lotion that provides fast relief and reduces inflammation and muscular pain for up to 4-6 hours. Use Outback Pain Relief Lotion to relieve joint pain, back pain, neck pain, and muscular aches and pains.
- Olive oil
- Eucalyptus Oil (E. Polybractea) .. 3.86%.

- Tea Tree Oil (Melaleuca Alternifolia).. 4.25%
- Vanilla
Adults and Children: Apply a small amount of Outback Pain Relief Lotion to the pain affected area and gently massage it until fully absorbed. Use before and after activity for maximum relief.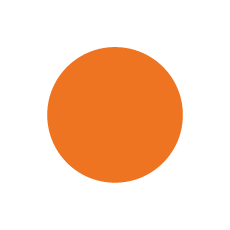 Containing Eucalyptus Oil (for pain relief) and Tea Tree Oil (for anti inflammatory action). Comes in a convenient 300ml pump bottle for easy no-mess dispensing at home, plus the bonus 50ml roll-on bottle (perfect for travel).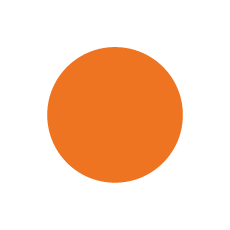 Does NOT trick your pain sensors with hot or cold sensations. It reduces the inflammation, so you feel great without the gimmicks.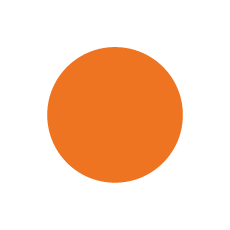 The relief can last up to six hours and it's all natural, so you can use it as often as necessary.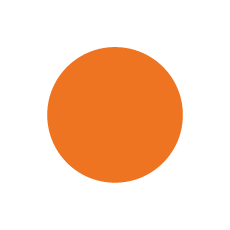 Outback has a natural vanilla and eucalyptus scent, so you can enjoy your day without smelling like chemicals.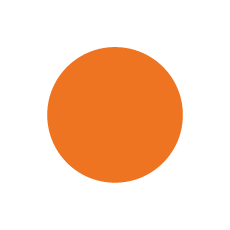 This topical pain relief oil is chosen by sufferers of neuropathy, sciatica, plantar fasciitis, arthritis, fibromyalgia and for general aches and pains.
Guaranteed quality or your money back in full

Cutting edge products you can trust

Real products & real people with service that will astound you